Webinar Event
Innovation Leaders
Ready or not, here comes CMMC 2.0
Cybersecurity Maturity Model Certification (CMMC) 2.0 is the new standard required for any organization that wants to work with the Department of Defense (DoD). It is critical that your organization is compliant with these standards to continue working with the DoD.
This webinar provides valuable insights into the new CMMC 2.0 standards, the necessary requirements to achieve compliance, and practical tips to prepare for a successful certification process.
During this webinar we will learn:
What is CMMC, who does it apply to, and why is it important?

What's different about CMMC versus other cybersecurity regulations?

Understanding the new version of CMMC (1.0 vs 2.0) and the various CMMC levels

Process for CMMC certification, available resources, and tips to prepare for certification
You can watch this recorded webinar at any time that suits you best for your convenience.
"Obtaining CMMC certification is a necessity for any organization looking to compete for Department of Defense business and remain a trusted partner."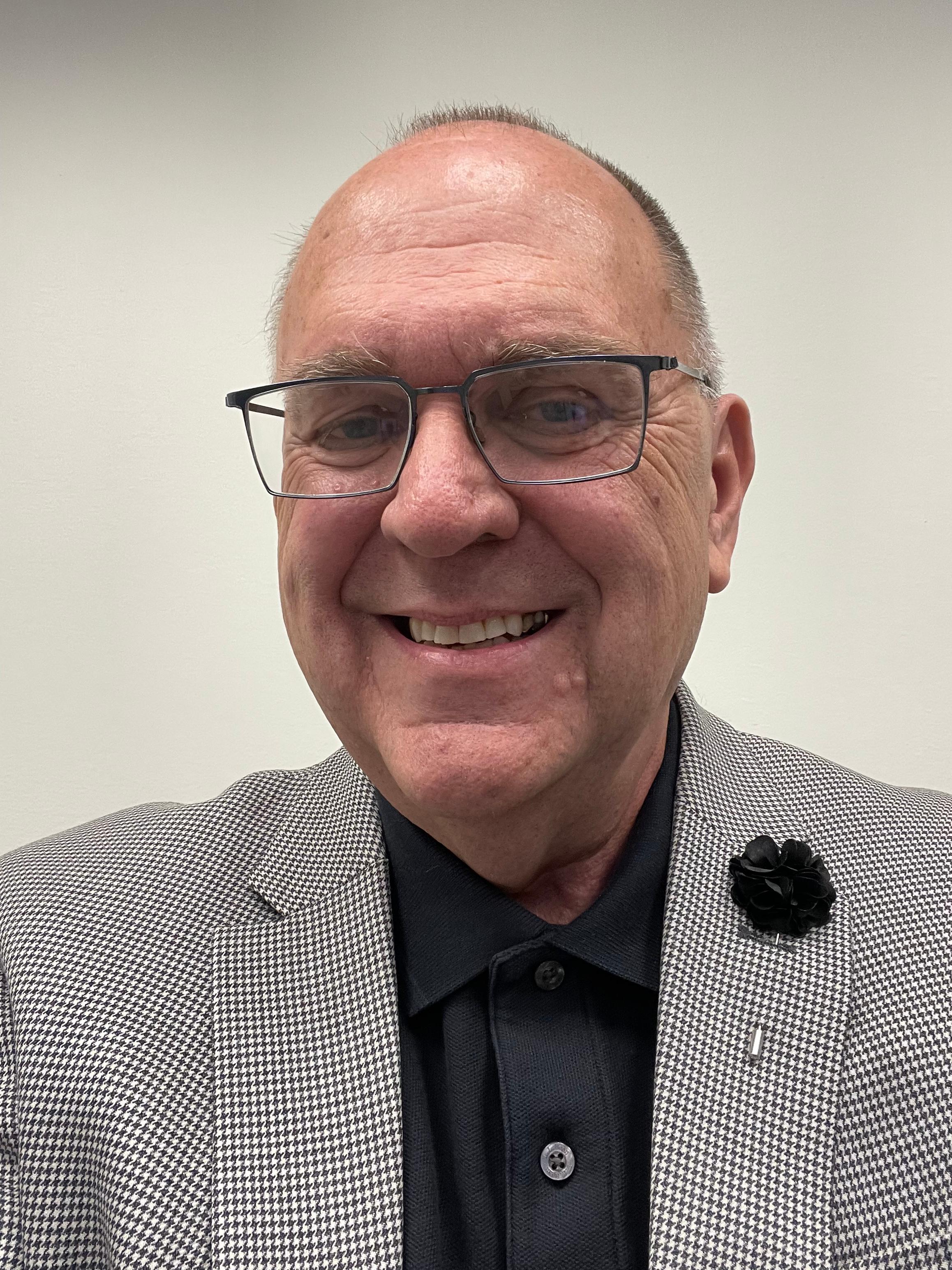 - Mark Stewart | ACCSCIENT Digital Partner - GRC & Cybersecurity, DoD background
Panel presenters
Join our esteemed panel of presenters for an informative session on the new Cybersecurity Maturity Model Certification (CMMC) 2.0 standards. Dr. Heather Buker, Chief Customer Officer at 6clicks, and Mark Stewart, ACCSCIENT Digital Partner, are industry experts with extensive experience in the field.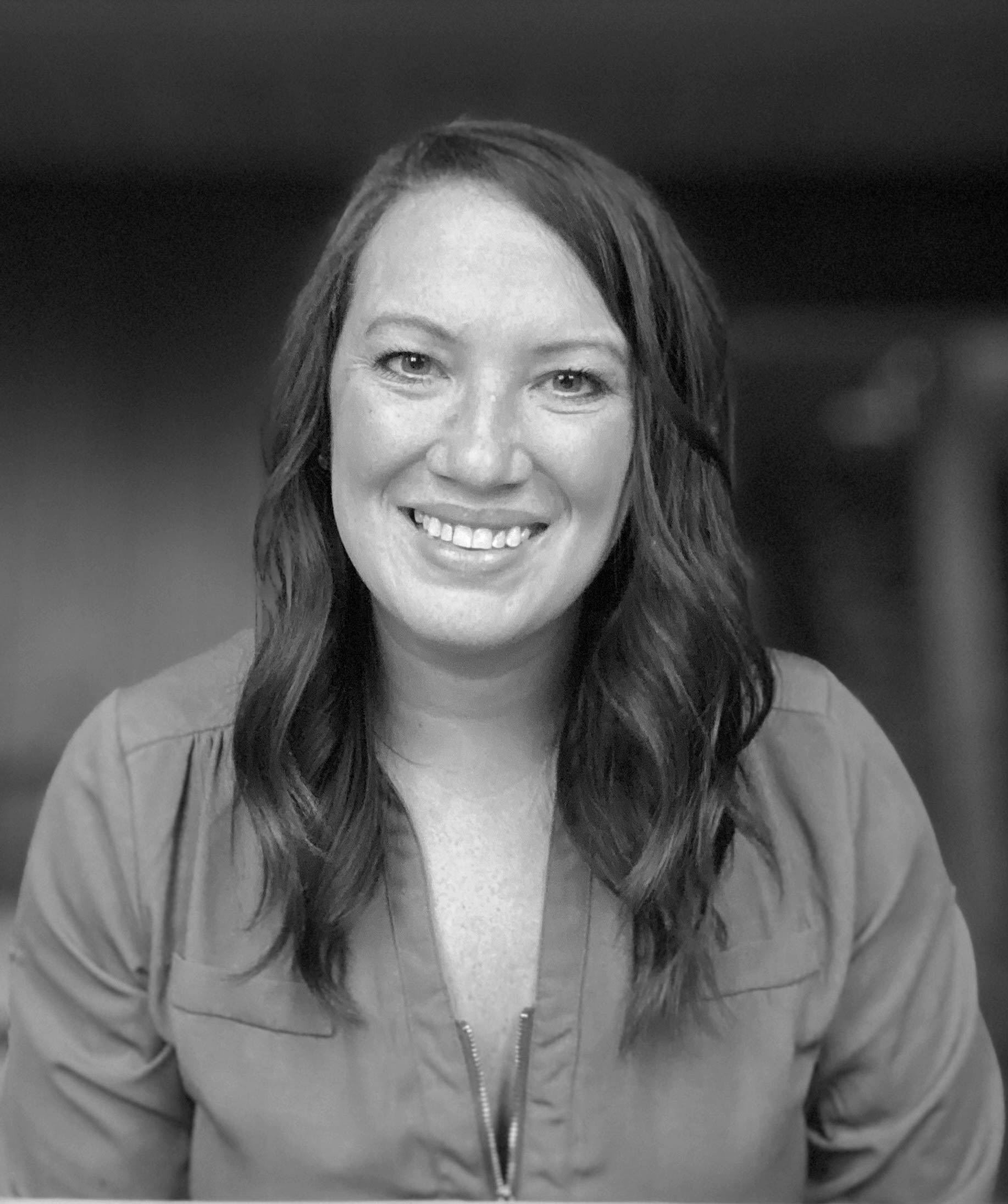 Dr. Heather Buker
Chief Customer Officer | 6clicks
Heather has been a technical SME in the cybersecurity field her entire career from developing cybersecurity software to consulting, service delivery, architecting, and product management across most industry verticals.An engineer by trade, Heather specializes in translating business needs and facilitating solutions to complex cyber and GRC use cases with technology.Heather has a Bachelors in Computer Engineering, Masters in Engineering Management, and a Doctorate in Information Technology with a specialization in information assurance and cybersecurity.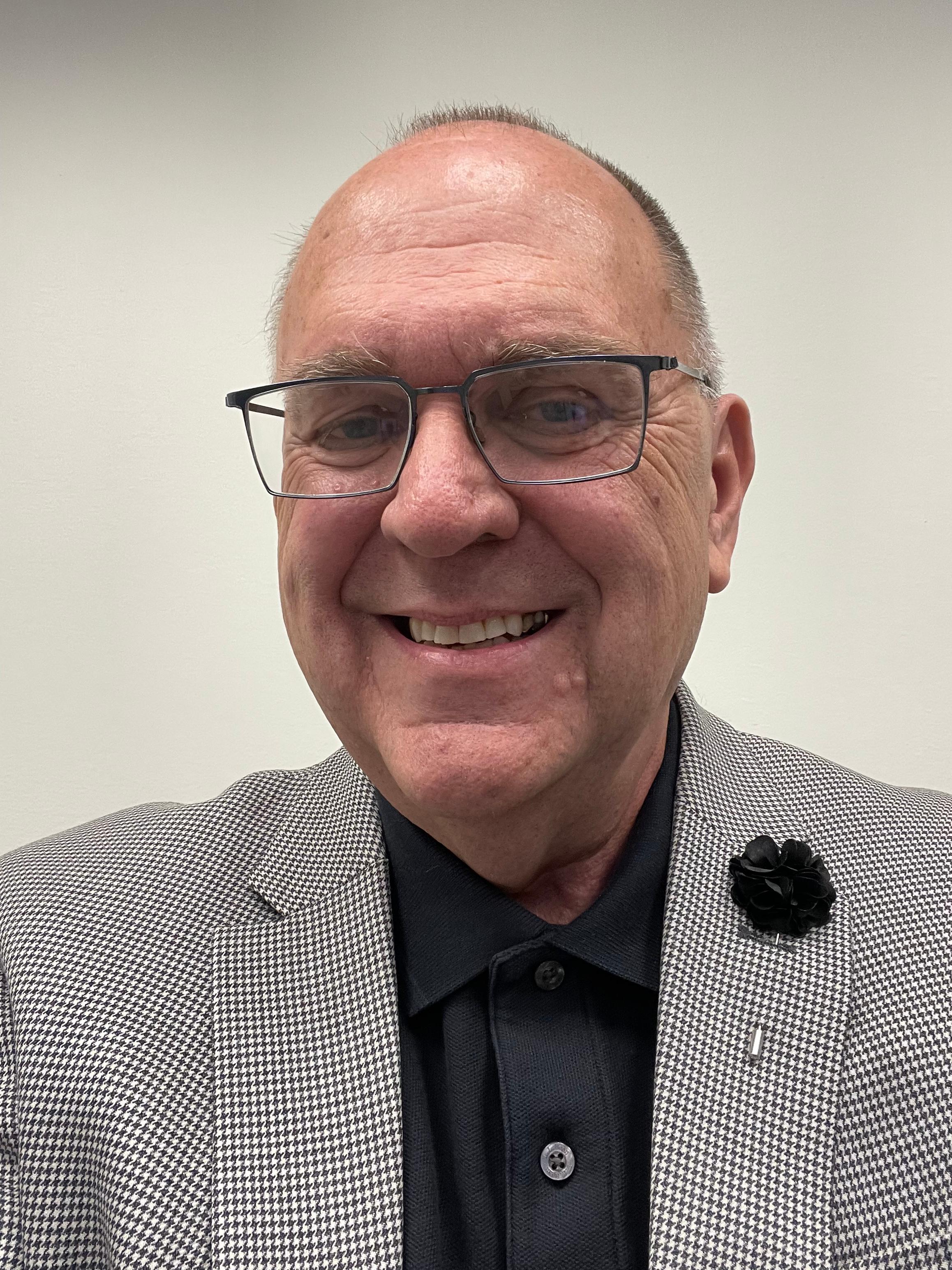 Mark Stewart
ACCSCIENT Digital Partner
Mark brings over 20+ years of experience, spanning both client delivery and solution consulting. Mark has a combination of corporate leadership experience in the IT world and 15 years consulting in the wireless and cybersecurity space. He has led several cybersecurity initiatives in the aerospace/DoD, cable and satellite, public utility, and wireless industries. Mark holds these professional certifications: CMMC Registered Practitioner (CMMC RP ) Certified Information Systems Security Professional (CISSP), Certified Information Systems Auditor (CISA), Project Management Professional (PMP), Certified GRC Professional (GRCP).
Frequently asked questions
How long will this webinar last?
This webinar will last approximately 40 minutes. There will be a 10-15 minute Q&A session at the end of the webinar where your questions will be answered by our experts.
Will attendees have the opportunity to ask the panelists questions?
Yes. You can submit your questions early via email or you can submit them during the webinar. Please note, we also have some time set aside at the end of the webinar to answer all of the questions you ask.
When does the webinar start in my timezone?
We run webinars for our users and partners all around the world. If you aren't sure when the webinar starts in your timezone, convert the time
here
.
Will there be a recording of the webinar I can watch at a later date?
Yes, we record all of our webinars. All registered attendees will receive an email with the recording of the webinar.
Can I be a guest in future 6clicks content, webinars, or events?
Yes, we are always looking to work with new people! Please
email our Head of Marketing & PR
with a few lines about your area of expertise - we will find something for us to work together on!