Top GRC Analyst Unpacks the Future of GRC in Complex, Distributed & Autonomous Environments
Following research published recently (read here) by Mr. Michael Rasmussen, Anthony Stevens, 6clicks CEO & Founder sits down with Michael to learn more about the market shifts and customer expectations when it comes to managing risk and compliance across a distributed or federated environment.
Live webinar
Monday, 18 September 2023 at 9 am PDT / 5 pm BST
How 6clicks Hub & Spoke architecture allows advisors and diverse organizations to strike the balance between standardization and autonomy

The industries and use cases where this distributed model is optimal and delivers the greatest return on investment

How this architecture is likely to evolve and how organizations can benefit from this evolution of the approach to managing risk and compliance
About Michael Rasmussen...
Michael Rasmussen is an internationally recognized pundit on governance, risk management, and compliance (GRC). With over 28 years of experience, Michael helps organizations improve GRC processes and choose technologies that are effective, efficient, and agile. He is a sought-after keynote speaker, author, and advisor and is noted as the "Father of GRC" — being the first to define and model the GRC market in 2002 while at Forrester.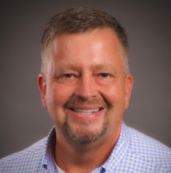 Michael Rasmussen
GRC Analyst & Pundit | GRC 20/20 Research, LLC
Why businesses and advisors choose 6clicks
It's faster, easier and more cost effective than any alternative.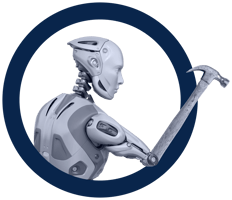 Powered by artificial intelligence
Experience the magic of Hailey, our artificial intelligence engine for risk and compliance.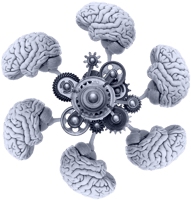 Unique Hub & Spoke architecture
Deploy multiple teams all connected to a hub - perfect for federated, multi-team structures.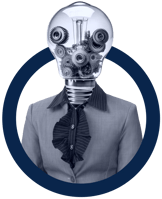 Fully integrated content library
Access 100's of standards, control sets, assessment templates, libraries and playbooks.