Webinar Event
Innovation Leaders
When: Thursday 16 March 2023 at 9:30am AEDT
AI-Driven GRC: Ask Hailey and OpenAI's GPT
In 2023 the hyper-acuity of risk and compliance challenges cannot be underestimated, especially in relation to cybersecurity across virtually every industry worldwide. With advancements in AI and ongoing digital transformation, the skills we need will undoubtedly change where we spend our time and the definition of productivity.
"We were born with AI baked in. GPT-3 is just the next step."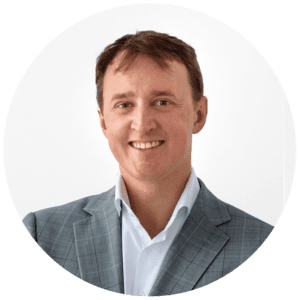 Anthony Stevens | Founder & CEO | 6clicks
Here's what you'll learn from the founders of 6clicks
The story of AI at 6clicks and how it has transformed the platform.

Unleash the power of Hailey with the integration of GPT-3.

See Ask Hailey in action with a live demo of its functionality.

Explore the future of AI at 6clicks and how it will enhance the platform's capabilities.
This webinar is now available on-demand.
Panel presenters
Tune in to industry experts Anthony Stevens and Louis Strauss for this informative panel presentation.
Anthony Stevens
Founder & CEO | 6clicks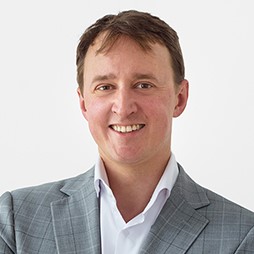 Louis Strauss
Founder & CPO | 6clicks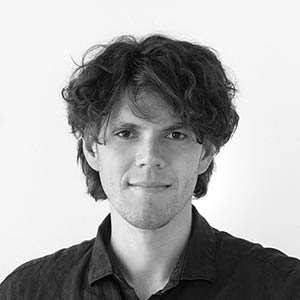 6clicks is powered by AI and includes all the content you need.
Our unique 6clicks Hub & Spoke architecture makes it simple to use and deploy.