Webinar Event
Innovation Leaders
When: Thursday 30th of March 2023 at 2:00pm Pacific Time (PT) / Friday 31st of March 8:00am AEDT
Cyber Threat Intelligence and AI-Driven GRC: Your Cybersecurity Solution
As the threat landscape continues to evolve, it's becoming increasingly challenging for organizations to keep up and stay protected against cyber attacks. This is where the combination of 6clicks and Orpheus Cyber comes in.
"Heavily regulated organizations face many cybersecurity challenges, from data breaches to phishing attacks. Our solutions, in combination, provide a holistic approach to managing risk and identifying vulnerabilities that need to be prioritized, so that organizations can focus on what's most important to their business."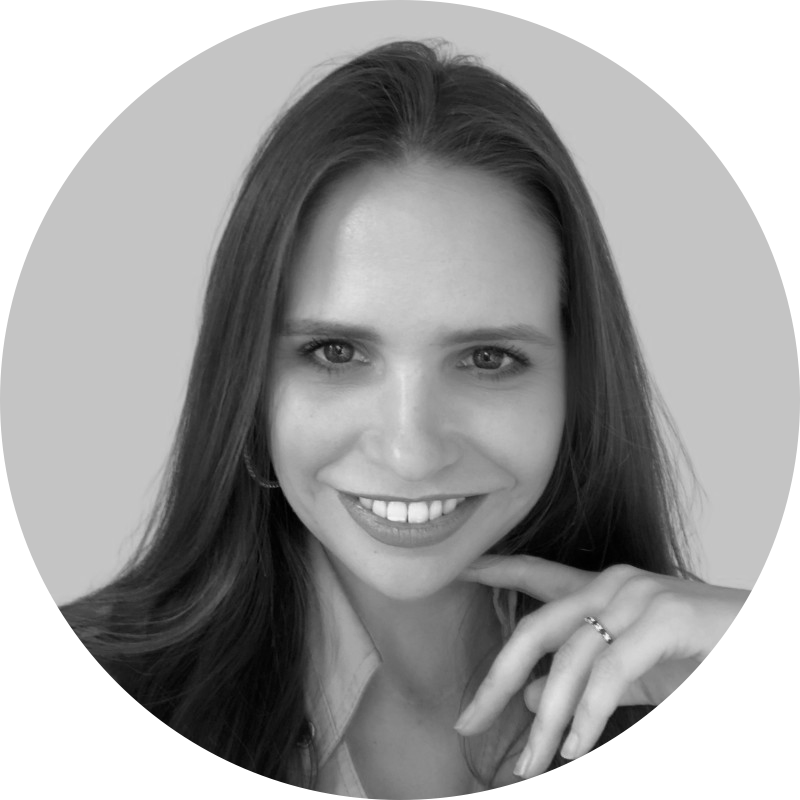 - Karla Reffold | General Manager, Orpheus Cyber
During this webinar we will:
Discuss cybersecurity issues that can cost organizations millions of dollars in revenue loss.

Solutions to minimize your organization's cyber risks, secure your critical assets, and safeguard your data and systems.

Real-life success stories showcasing how our solutions helped organizations reduce compliance time and prioritize vulnerabilities

A look into how Orpheus Cyber and 6clicks join forces to help organizations mitigate risks and threats
The webinar will commence on T

hursday 30th of March 2023 at 2:00pm Pacific Time (PT) / Friday 31st of March 8:00am AEDT
6clicks is powered by AI and includes all the content you need.
Our unique 6clicks Hub & Spoke architecture makes it simple to use and deploy.