Webinar Event
Innovation Leaders
How to implement an ISMS in 6clicks
"...if you have multiple teams, multiple projects for which you need to roll out an ISMS, then you can do so using our Hub & Spoke Architecture. Also, if you're an advisor or consultant, you can actually spin up ISMS or cyber and information security programs on demand for the different clients that you look after, either as a consultant or maybe as a managed security service provider."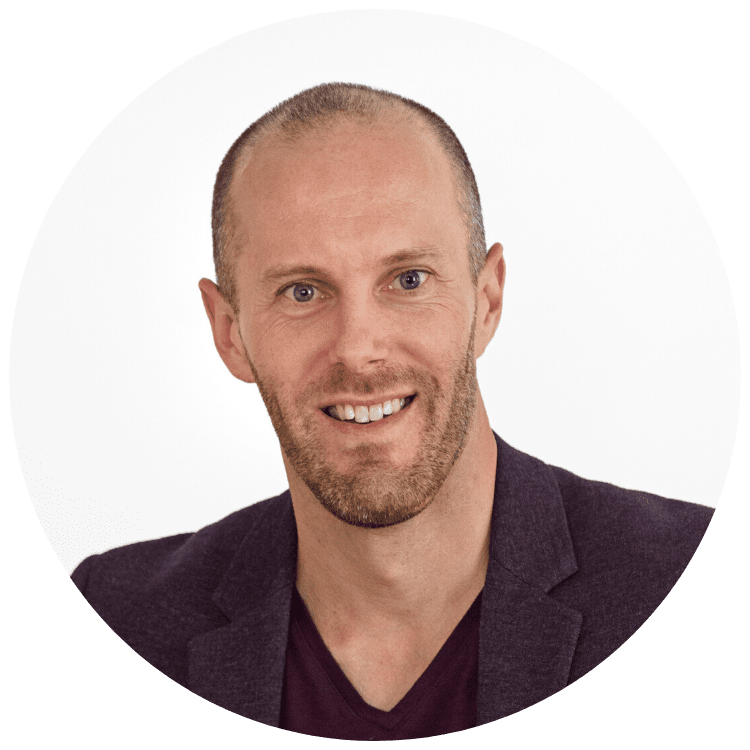 Andrew Robinson | 6clicks
Introduction to Hub & Spoke architecture and Content Library

Setting up an ISMS project in 6clicks

Walk through policies and control settings
Panel presenter
Join us for a live demo with our CSO, Andrew Robinson, as he showcases how our platform can simplify your GRC processes.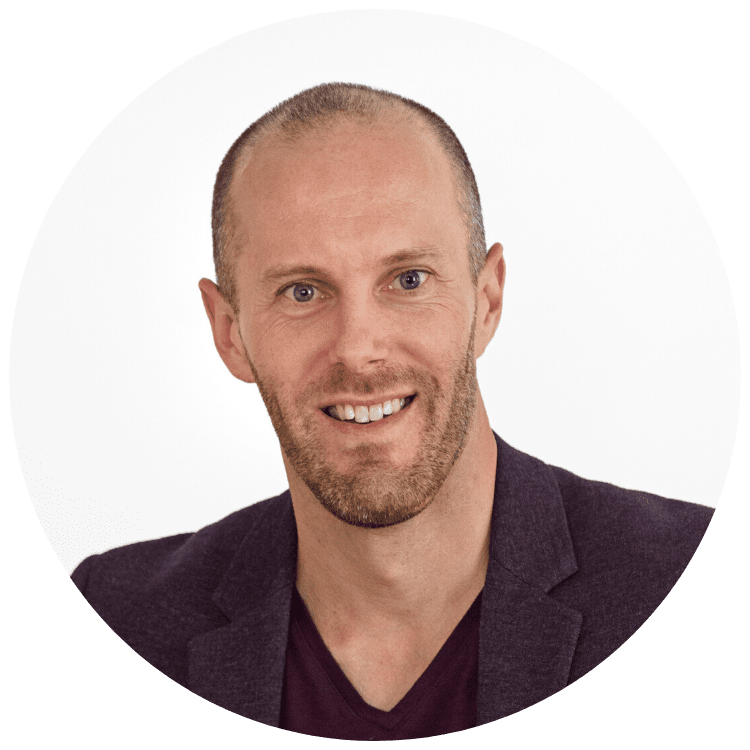 Andrew Robinson
Chief Security Officer & Co-Founder | 6clicks
Andrew started his career in the startup world and went on to perform in cyber and information security advisory roles for the Australian Federal Government and several Victorian Government entities. Andrew has worked worldwide, including financial services in the UK and, more recently, across a wide variety of industries, including data centres, tech start-ups, health, education, transport and critical infrastructure. Andrew has a Masters in Policing, Intelligence and Counter-Terrorism (PICT), specialising in Cyber Security and holds IRAP, ISO 27001 LA, CISSP, CISM and SCF certifications.