Webinar Event
CISOs & Cyber Leaders
Eliminate GRC Reporting Nightmares
Cyber security governance, risk and compliance is often associated to excel-riddled, hard to report processes. At the same time, ASD Essential 8, ISO 27001, NIST and other compliance and risk management requirements are not letting up.
Here's what you'll learn from our expert panel and live demonstration
Discover the core automation capabilities that can help you eliminate the need for spreadsheets.

Gain insights into the level of support for Australian standards and frameworks, such as ASD, ISM, RFFR, DISP, and more.

Learn how to manage a federated deployment model with multiple projects, initiatives, and scopes.
"Anything that makes the job easier, more seamless, painless and streamlined is a huge win... "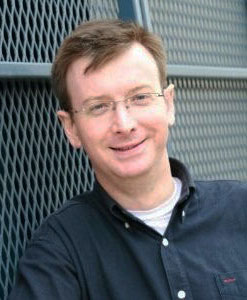 Andrew Curtis | Gadget Access
Panel presenters
Join industry experts Andrew Robinson and Andrew Curtis as part of this informative panel presentation.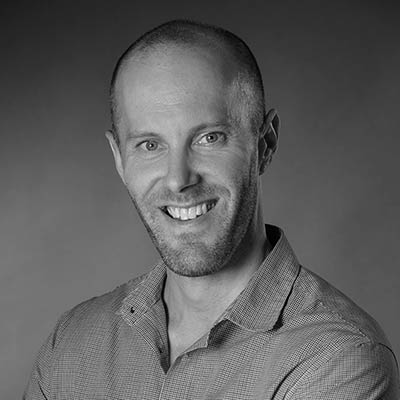 Andrew Robinson
Founder & CISO | 6clicks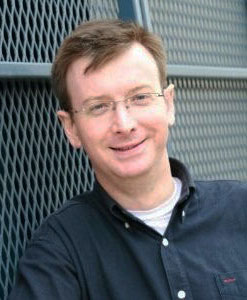 Andrew Curtis
Founder | Gadget Access
At this webinar, learn from Andrew Robinson, star keynote presenter from the 2022 AISA conference on "Combatting the mess of cyber security standards facing Australian organisations"
And while you wait, please feel free to download the speaker notes from the conference.
Event proudly supported by:

Frequently asked questions
How long will this webinar last?
This webinar will last approximately 40 minutes. There will be a 10-15 minute Q&A session at the end of the webinar where your questions will be answered by our experts.
Will attendees have the opportunity to ask the panelists questions?
Yes. You can submit your questions early via email or you can submit them during the webinar. Please note, we also have some time set aside at the end of the webinar to answer all of the questions you ask.
When does the webinar start in my timezone?
We run webinars for our users and partners all around the world. If you aren't sure when the webinar starts in your timezone, convert the time
here
.
Will there be a recording of the webinar I can watch at a later date?
Yes, we record all of our webinars. All registered attendees will receive an email with the recording of the webinar.
Can I be a guest in future 6clicks content, webinars, or events?
Yes, we are always looking to work with new people! Please
email our Head of Marketing & PR
with a few lines about your area of expertise - we will find something for us to work together on!